cyberJack one MF
79.90€
69.90€

excl. V.A.T.
Product description
cyberJack®one MF
Contact chip reader with PIN PAD, made in Germany, for safe usage with electronic chip .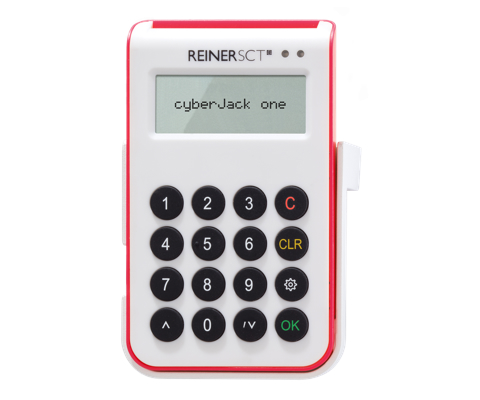 cyberJack® one MF is an eID reader with an electronic chip (eID), an essential part of eHealth for secure PIN / BOK entry.
Fully compatible for reading electronic chip IDs, electronic technical cards, for any digital signature application, also suitable for banking.
USB and Bluetooth reader, very comfortable and elegant with robust and sturdy stand (optional).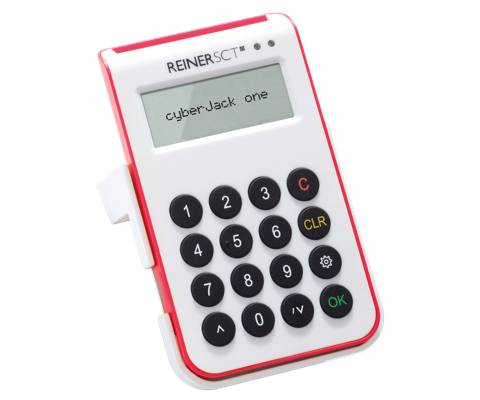 The reader is easy to install, with support for various operating systems.
The package includes two USB cable lengths for convenient reader use.
More information - Datasheet:
Download